What is Pilates
"Physical fitness is the first requisite of happiness. In order to achieve happiness, it is imperative to gain mastery of your body. If at the age of 30 you are stiff and out of shape, you are old. If at 60 you are supple and strong, then you are young."
– Joseph Pilates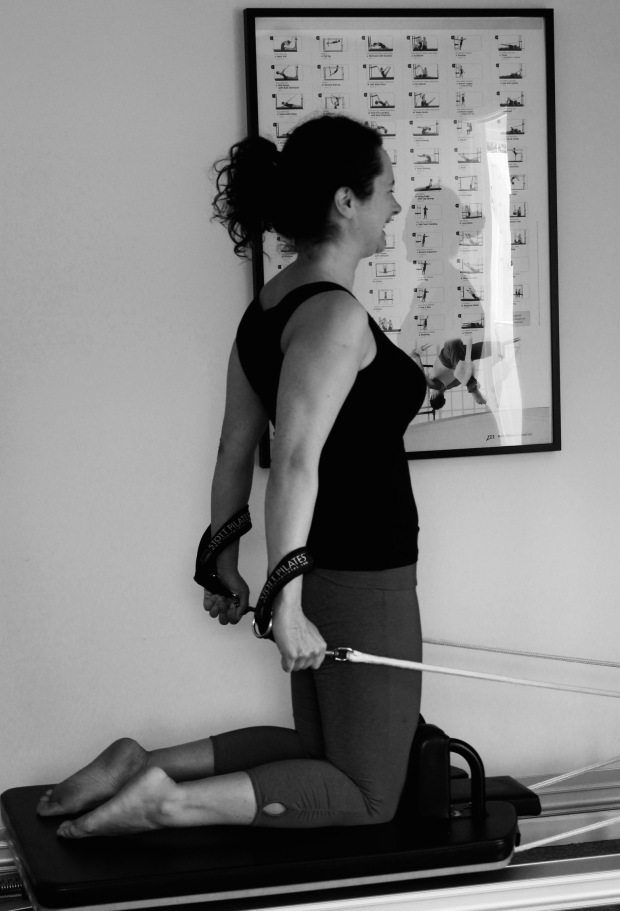 The Benefits of Pilates
Improved posture
More toned, mobile and flexible body
A stronger, healthier back
Reduced risk of injury
Flatter stomach
Stress relief
Pre and post natal support
Pilates was developed by Joseph Pilates in the early 20th century. His goal was to realise each person's physical capabilities and limitations alongside prescribing exercises to correct their muscular imbalances and weaknesses through a system of exercises which were intended to strengthen the human mind and body. His belief was that mental and physical health are inter-related.
As it is a total mind and body conditioning method, Pilates can make you look and feel better. It relieves stress and tension and promotes a feeling of well-being while expanding body awareness. Poor posture, the way we move and muscular imbalances can lead to pain and injury. By targeting the deep abdominal and spinal muscles Pilates aims to improve overall core stability and posture and correct the muscle imbalances through exercise.
It is our goal at One One One Pilates that after regularly attending sessions you notice greater mobility, increased flexibility, and a strengthening of your core muscles around your abdomen and lower back as well as a sense of spiritual well-being.