Prices
All classes can be booked online or by phone.
If you are new to One One One Pilates, please book your first class through the studio, either by phone or by visiting us in person.
We have a 24 hour cancellation policy on all classes and appointments. Any classes and appointments cancelled after the 24hour period will incur the full charge.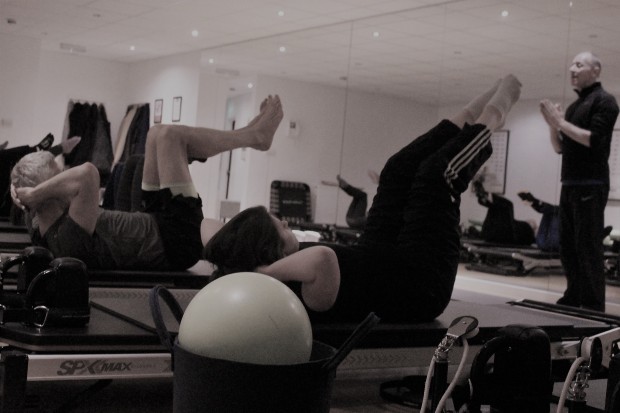 Group matwork classes

£15 for one class


£65 for five classes
To be used within three months of purchase


£110 for ten classes
To be used within six months of purchase
Reformer classes
£25 for one class

£110 for 5 classes
To be used within three
months of purchase

£210 for 10 classes
To be used within six months of purchase

£185 for 10 classes
To be used within 6 weeks

Private Sessions
One to ones

£60 for one session with Master Trainer
£48 for one session with Trainer

£260 for five sessions with Master Trainer
£225 for five sessions with Trainer
£470 for ten sessions with Master Trainer
£430 for ten sessions with Trainer
Two to ones
£70 for one session

£325 for 5 sessions